The winner of the "Et si nous Innovions ensemble?" contest is known...
The winner of the contest " Et si nous innovions ensemble ?" was elected and won a voucher for a trip worth 2000 euros .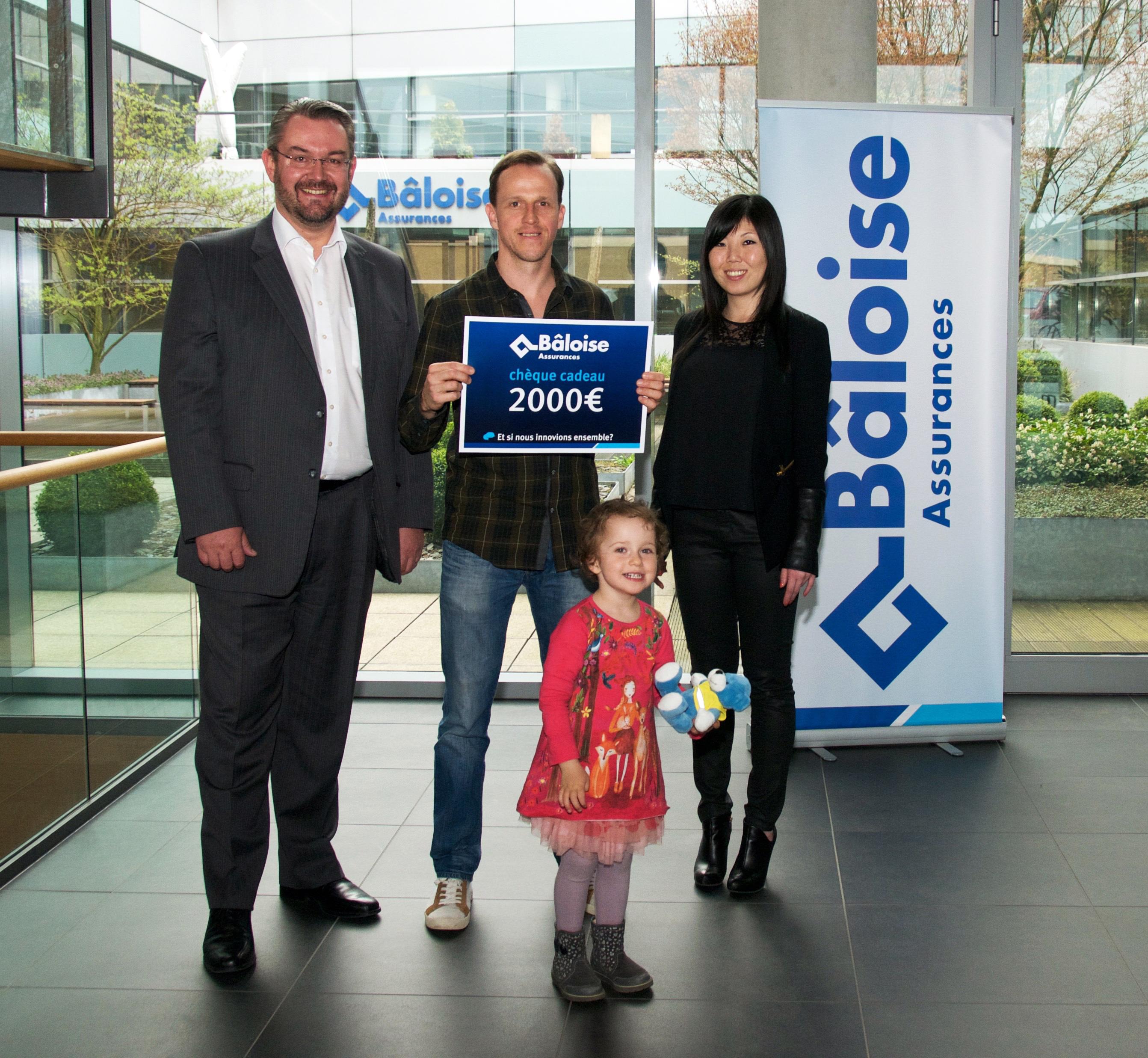 In a process of digitalisation and a better knowledge of your needs, we launched from 8th February to 13th March 2016 a contest for our customers in order to know some of their requirements in their relation with Bâloise.
In return for answering several questions, one of the participants drawn could win a holiday voucher of 2 000 euros.
Congratulations to Mr. Thierry Schmitz, who received this voucher on 13th April 2016.
Thanks to all the participants.
Stay tuned, several more actions will be undertaken in order to give a even better meet your needs.