Clothing drive at Bâloise Luxembourg
350 kg of clothes, shoes and textiles were collected by Bâloise Luxembourg.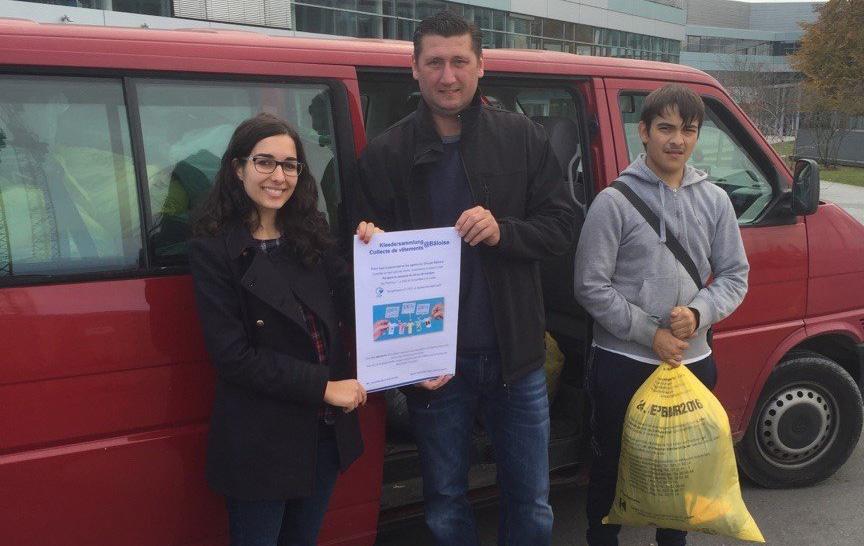 As part of its social responsibility, Bâloise Luxembourg has decided to support the association "Jongenheem-C.I.R.P and Aarbechtshëllef asbl" through a collection of clothes, shoes, handbags and textiles.
In total, 350 kg of clothes have been collected for the benefit of disadvantaged people.
Bâloise was thus able to contribute to the financing of national and international projects, as all the collected garments will be sent to countries in need.
This action of solidarity is a real success which will definitely be continued.