Damages caused by July 22nd storms: Bâloise stands by his clients.
In line with the recent public debate regarding storms that hit Luxembourg on July 22nd, Bâloise would like to clarify the financial cover rules that apply for his Home Insurance clients.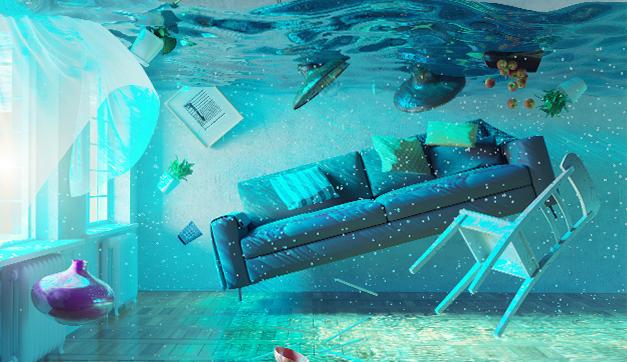 As mentioned in the press, damages linked to external water are generally not covered by the Home Insurance policy, unless clients have specifically subscribed the special Flood Insurance - which Bâloise has been offering since 2009.

Nevertheless, Bâloise acknowledges how shocking and painful such an event can be. Therefore, Bâloise has decided that all damages caused by a public sewage network shortages (which account for the majority of claims so far) will be reimbursed, even if the optional cover was not subscribed.
Many such claim files are already being processed..